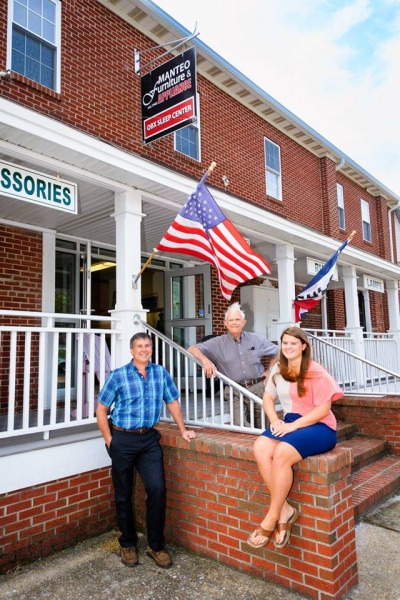 Manteo Furniture & Appliance
209 Sir Walter Raleigh St.
Manteo, NC 27954
252-473-2131
800-682-1944
Email Us
***During a Friday, July 20, 2019 storm, Manteo Furniture & Appliance received lightning damage to some computer and telephone equipment, lost internet service. While awaiting for repairs, please use the following:

(252) 423-0009 (call or text)
(252) 473-2220 Sales
(252) 475-1599 Service
(252) 473-1046 Fax
Email: manteofurniture@gmail.com

Thank you for your patience! Hopefully our service will be returned soon.

Store Hours:
Monday - Friday 8am to 5pm
Saturday 8am to 12pm

Holiday Closures:
July of 4th
Labor Day
Thanksgiving Day
Christmas Day & Day After
New Years Day
Send us a Message: